Business solution for the pharmaceutical industry.
EDI with the most relevant wholesalers in the portuguese market
Our solution is based on the following factors:
"Start Small, Grow Fast";
"Cost Effective" approach;
Scalable solution.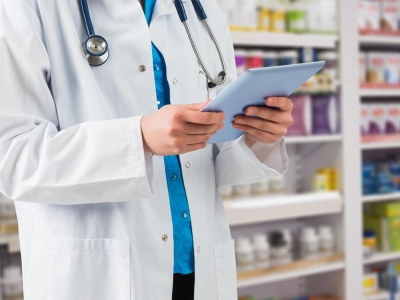 O Innergy ERP compreende todos os módulos que a sua empresa precisa para suportar a sua atividade, com grande destaque para a segurança dos seus dados.
O módulo Legals centraliza num único módulo as comunicações periódicas que uma empresa com atividade em Portugal tem de fazer, seja com a Autoridade Tributária e Aduaneira ou Banco de Portugal.
Solução de controlo de negócio que permite o controlo da atividade operacional e de negócio.
Faturação Eletrónica e EDI
Soluções à medida para o seu negócio.
Tecnologia, digitalização, automatização de processos.
A solução Logistics WMS, da flowinn transporta a sua empresa para o futuro.
Receba informação mensal sobre processos, negócios, tecnologia
Subscreva a nossa newsletter.