The Innergy ERP  comprises all the modules that your company need to support activity, with great emphasis on the security of your data.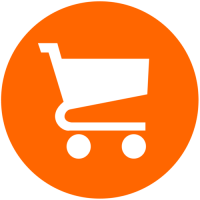 Shopping
Ensure the timely availability of raw materials and cross-check what you have ordered.
Analysis the ruptures of raw materials according to the production plan

Purchase approval circuit with internal requisitions

Purchase suggestion with order point maintenance

Subcontracting services for production

Receipt of purchases through scanners with automatic stock update

Provision for supplier rappel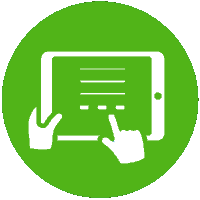 Sales
Take control of your business with Customer and Product margin analysis.
Creating recurring orders automatically

Consignment process management (compliant with AT rules)

Handling with product of a third party (compliant with AT rules)

Customization of calculation formulas using price policies

Management of the order book with stock reservation according to a specific criteria

Mobile sellers app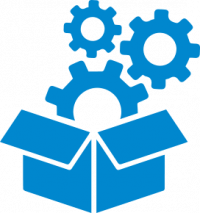 Production
Control the costs and efficiency of your production process, feeding the movement of stocks through the cost structure of goods.
Traceability of raw materials and finished goods (article / batch)

Movement of quality goods

Joint production of different goods (with apportionment of consumption and other costs)

Automatic consumption based on reservations for the work center

Analysis of variances in quantity and value

Production with real consumption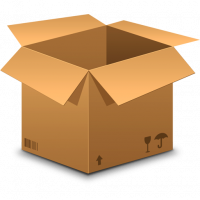 Stocks
Control your stock, generate specific goods automatically analyzing the composition of the cost of your products.
Appreciation of stocks according to different criteria

Appreciation of stocks in real time or with month closing

Automatic accounting based on parameterizable criteria

Movement of goods of a third party 

Movement by physical locations

360º view of goods (in quantity and value)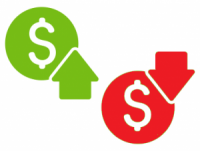 Receivable and Payable Accounts
Control the average payment and receipt terms, working with foreign currency and managing exchange rate differences
Scheduling payments with automatic accounting (file generation

SEPA

)
Make accounts between entities
Notion of open references in the entity
Creation of payment agreements
Collection management
Bank reconciliation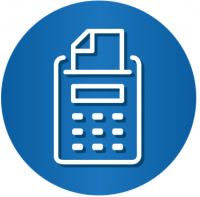 General and Analytical Accounting
Parameterize the control of your business ensuring compliance with good accounting practices.
Fiscal parameterization independent of the calendar year

Automatic accounting of operational movements

Possibility to have 24 months open

Analytical sites with 4 levels of analysis

Income statement by function and nature

Business control by activity

Automatic assessments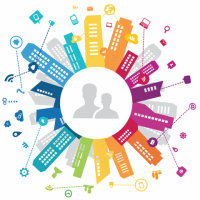 Human Resources
Automate human resource processes focus on managing people.
Payroll

Time control

Health and safety at work

Training management

Performance evaluation

Recruitment & Selection

Collaborator Portal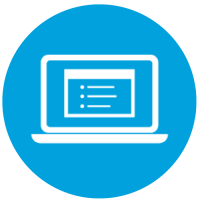 Portal
Decentralize the communication with your stakeholders.
E-commerce portal

Reporting Portal

Data optimization

Intranet

Manage sales portfolios
Manage purchase orders
Procurement
Management software is increasingly a commodity. Companies no longer live without it and increasingly depend on the information it contains to make good busincess decisions.
Work with us and automate your processes. Think lean, work with Innergy ERP.