Technology, digitization, process automation. Flowinn's Logistics WMS solution transports your business into the future.
INCREASE YOUR COMPANY'S REVENUE
The Logistics WMS application is subdivided into 5 modules: Reception, Storage, Shipping, Audit and Control.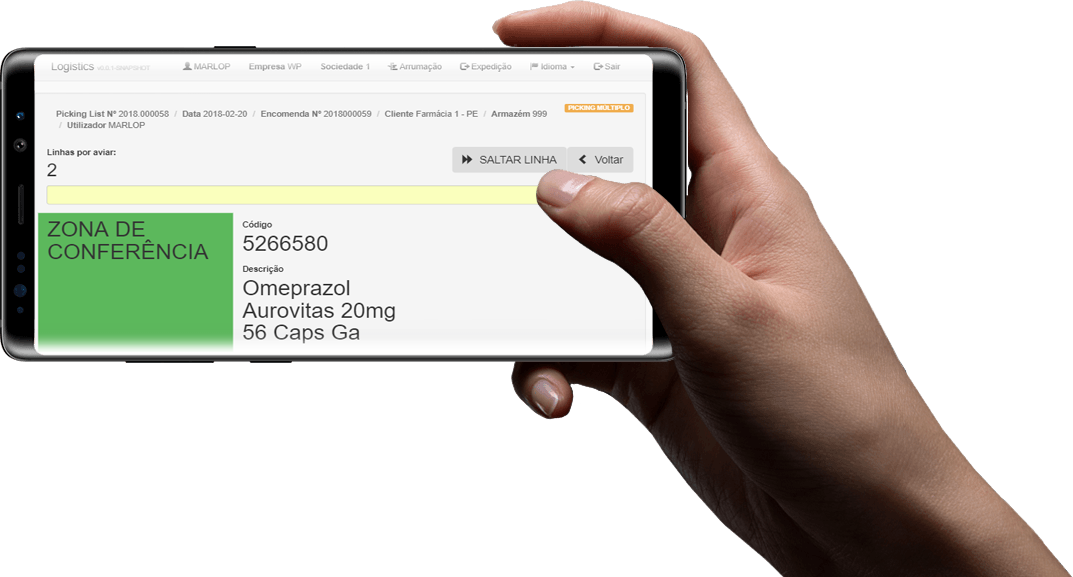 O Innergy ERP compreende todos os módulos que a sua empresa precisa para suportar a sua atividade, com grande destaque para a segurança dos seus dados.
O módulo Legals centraliza num único módulo as comunicações periódicas que uma empresa com atividade em Portugal tem de fazer, seja com a Autoridade Tributária e Aduaneira ou Banco de Portugal.
Solução de controlo de negócio que permite o controlo da atividade operacional e de negócio.
Faturação Eletrónica e EDI
Perspetiva "Start Small, Grow Fast"
Abordagem "Cost Effective"
Solução Escalável
Soluções à medida para o seu negócio.
Receba informação mensal sobre processos, negócios, tecnologia
Subscreva a nossa newsletter.