WE OFFER A VARIETY OF SERVICES, WHATEVER YOUR NEED MIGHT BE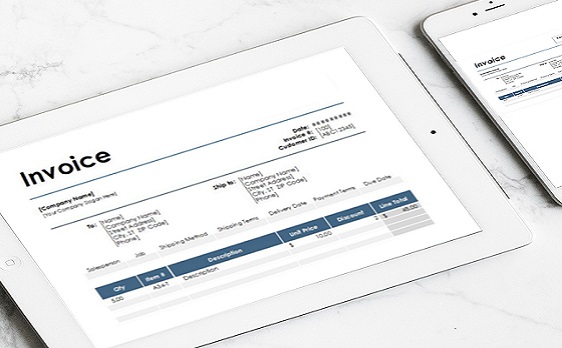 We provide the necessary support in the process of software certification with the Portuguese Tax Authority.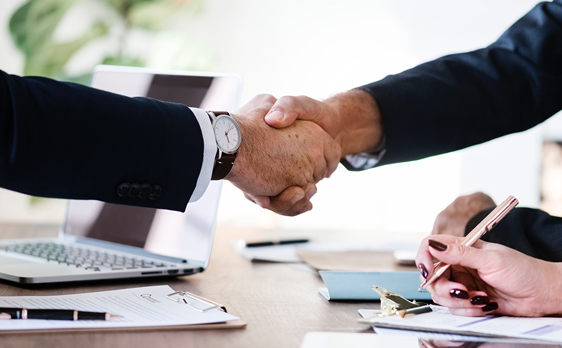 Imagine your project, contact us and we will transform your ideas into reality!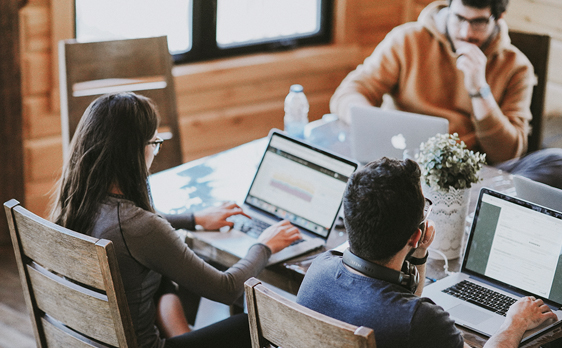 We have a multidisciplinary team with many years of experience in many areas, technologies and systems. We have extensive experience in application integration.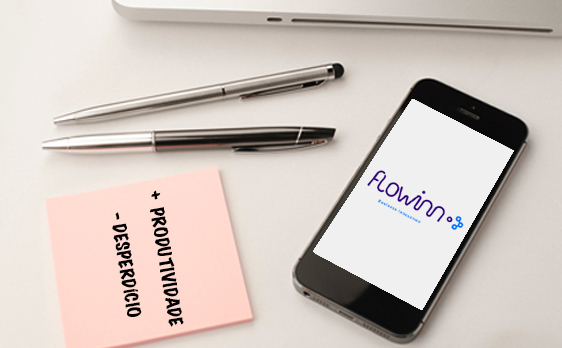 Processes redesign under the Lean Thinking Good Practice guidelines.
The ideal partner for your business. Ever.